Your Personal Web Designer
Hi, I am Josh Kirk. I have been doing web design for over 19 years now.  I am located in Northern Utah.  I would love to work on your project whether it's Graphic Design, Logo's, Business Cards or an Ecommerce Website (with Wordpress and Woocommerce baby!)… Contact me today.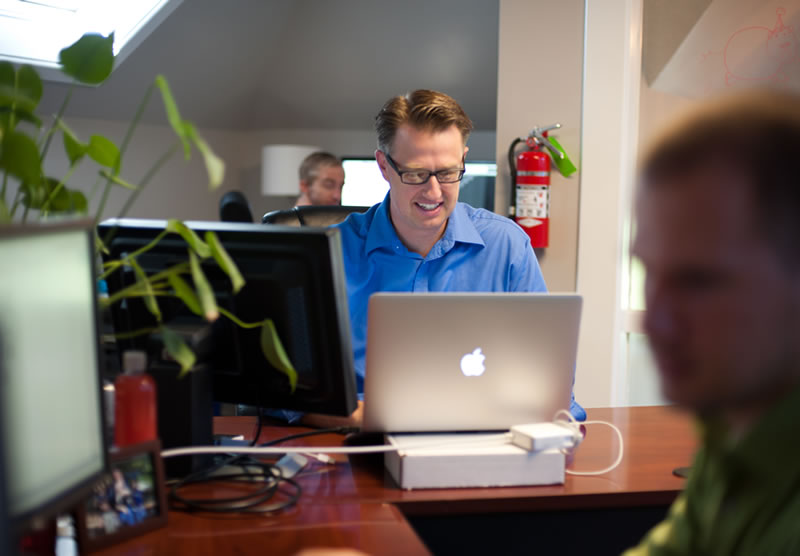 SPECIALTIES
Web design. WordPress Websites. WooCommerce (Online Ecommerce). Custom & Responsive web sites. I will design your website. I am for hire! I design brochures, cards and logos too. Custom database software solutions using FileMaker, mySQL and PHP. I love designing for iPhone and iPad applications too. I manage my own hosting environments so you don't need to worry about web hosting either. Ask me about my super fast server… Starting at $20 a month.
OBJECTIVES
Design and Develop websites in Logan Utah. I love WordPress! Which makes its nice if you want to update your website easily. I also host websites starting at just $20 a month. Have problems, call me anytime (instead of a call center in India). Some people say its the best thing since sliced bread AND peanut butter and jelly! Contact me today and I can help you make your website awesome again.